Zostaliśmy partnerem JDD 2020. Poniżej szczegóły tego wydarzenia.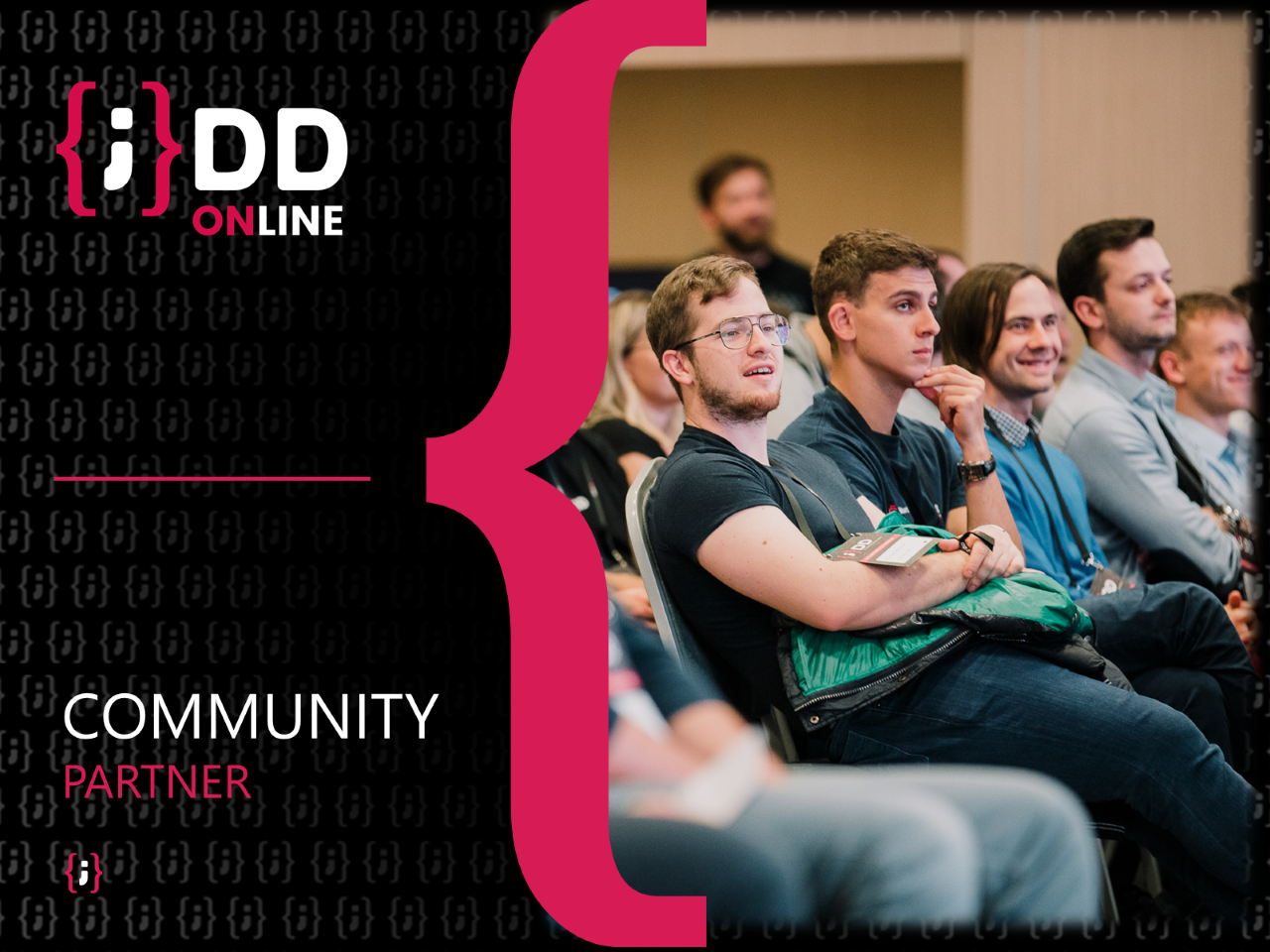 @JDD organizes something special for you 🤩
@JDD 2020 Online: The Coolest Conf on Java in the totally new formula! This time we gather #online, on the 4th of June 2020!⚡️And, as a Community Partner, we encourage you to join this terrific event!☺️ With our code 👾JDDforJUG👾 you get 15% off!
This special edition of #JDD includes #Java track with several talks 👥 You can expect: ▪️ top experts including Nikolas Frankel, Andrzej Grzesik, Jakub Pilimon, Piotr Przybył, Dominik Przybysz, Jarek Ratajski ▪️ experienced programmers ▪️ and a lot of the hottest Java topics! 💥 ▪️ chats with fellow mates on JDD Discord channel: https://discord.com/invite/xZ9veun
The Schedule is available: https://jdd.org.pl/online/#schedule_online
#JDD2020Online is a conference for (as always!) ALL Java enthusiasts: software engineers, developers, team leaders and other passionate people keen to broaden and share their knowledge 🧐🌏
Grab your ticket here: ⚡️ https://app.evenea.pl/event/jdd2020online ⚡️
Another great and important news: If you have a ticket to JDD 2020, you will receive an entry code to #online edition FOR FREE