Powraca bardzo popularna konferencja, z którą współpracujemy od lat: JDD. Nadal jest to jednak wydarzenie online. Zainteresowani znajdą szczegóły (i kod zniżkowy 20%) w poniższym komunikacie organizatorów.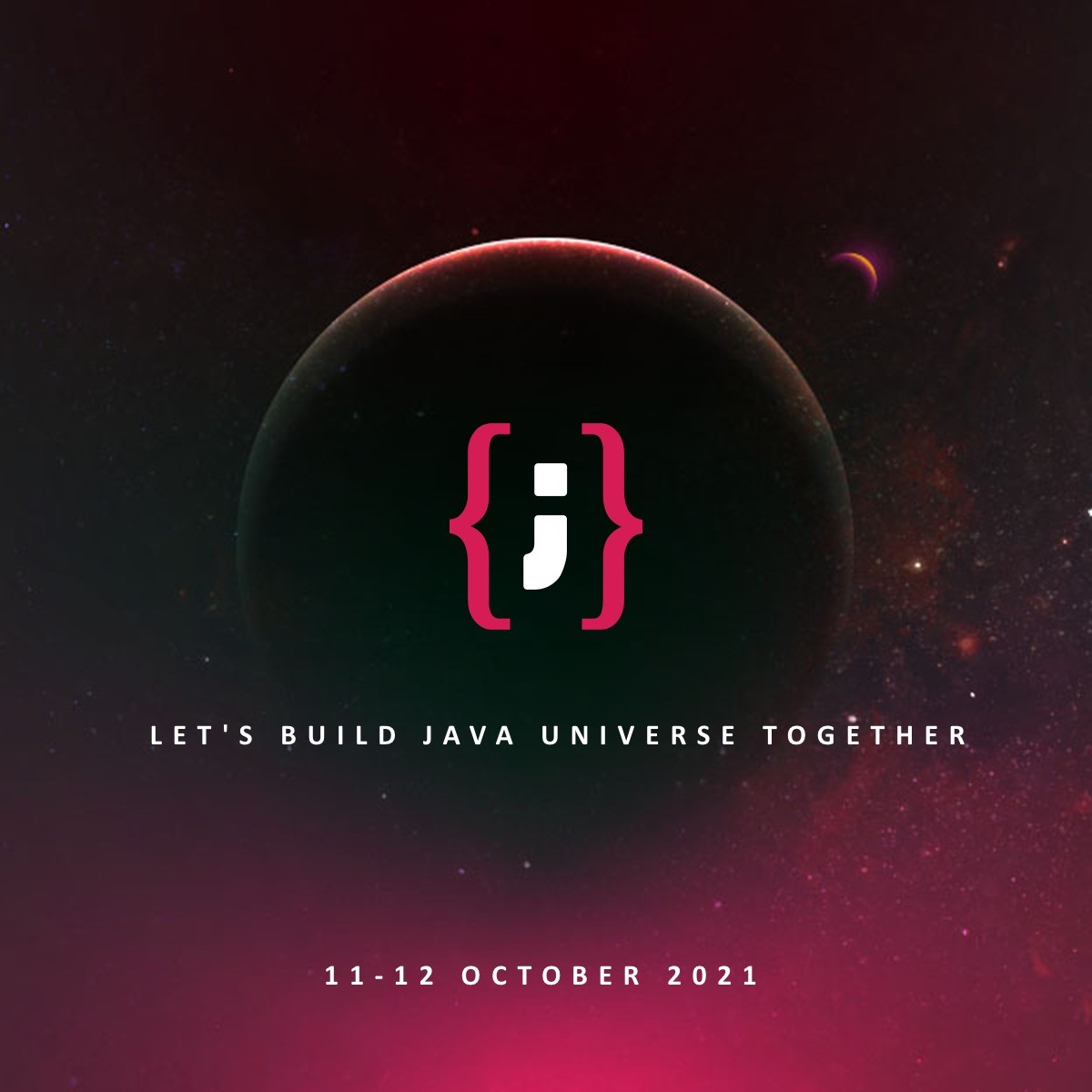 The awesome 16th edition of The Coolest Conf on Java is coming soon ❗️
We guarantee a 20% discount on your Standard ticket! Use a code: JUG_JDD2021 and get it cheaper! ❤️
A specialist from over the world and experienced programmers community enthusiasts in Java Universe. 💡
When? - 11-12th October of 2021🗓
Where? - ONLINE! 💻
Who will be the guests?
- Jean-Philippe Bempel - Datadog
- Brian Vermeer - Snyk
- Guillaume Laforge - Google Cloud
and many more…!
To be on the date, follow ⬇️
📍 http://jdd.org.pl/
📍 Facebook https://www.facebook.com/JDDconf
📍 Instagram https://www.instagram.com/jddconf/
📍 LinkedIn https://www.linkedin.com/showcase/jdd
📍 Twitter https://twitter.com/jdd_krakow

Stay tuned. The next speakers will be covered in the next few days! 😎